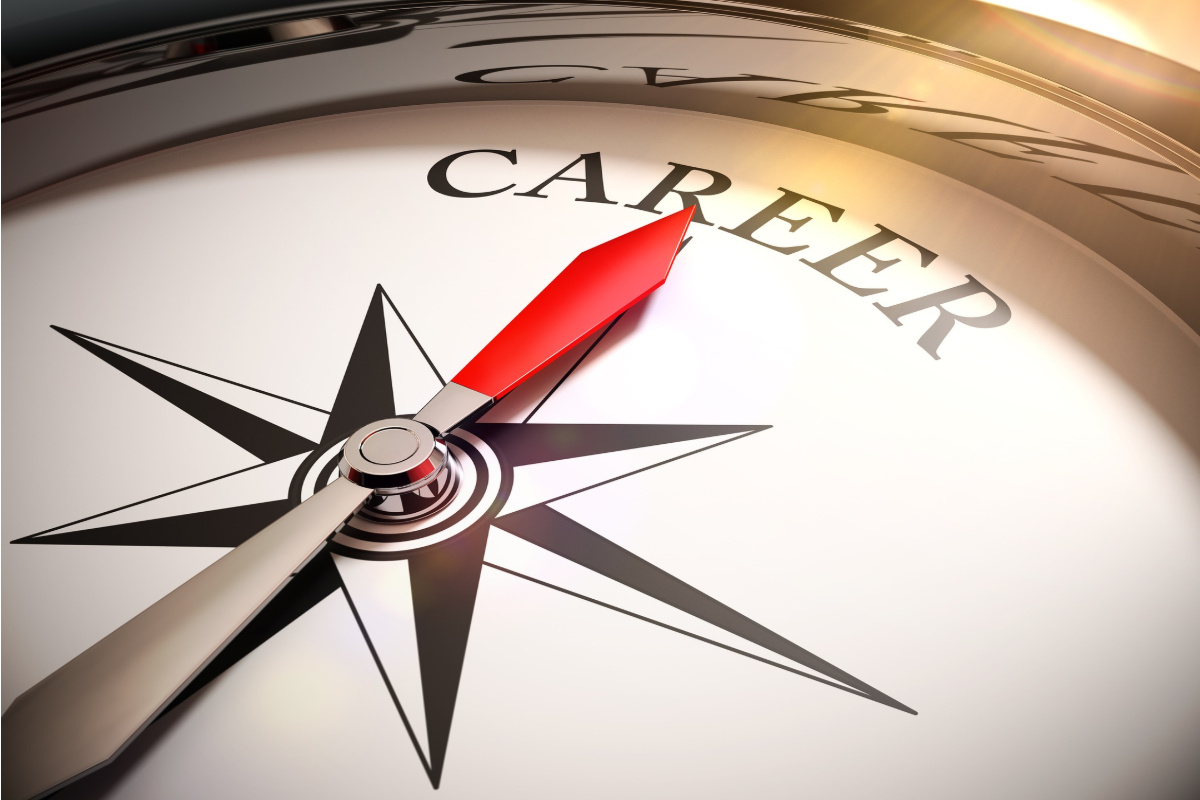 This course is for students of all majors interested in personal leadership and personal management. Through the lectures, you will reflect on your personal values, self-confidence, and personal experience. And then you will learn to organize your personal value and experience to write your resume and cover letter.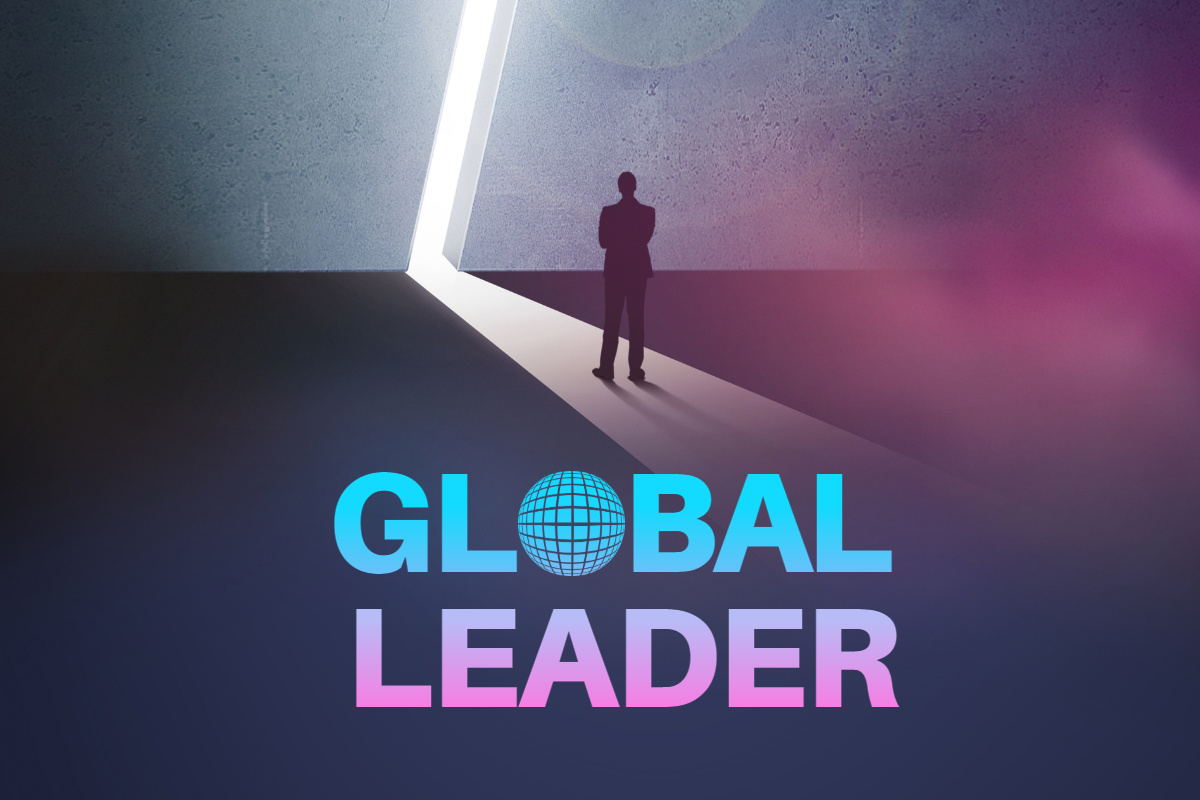 Today's society has claimed for the need of true leaders. This lecture will give you an opportunity to help you become a competent leader by looking at characteristics of leadership and the roles of a leader.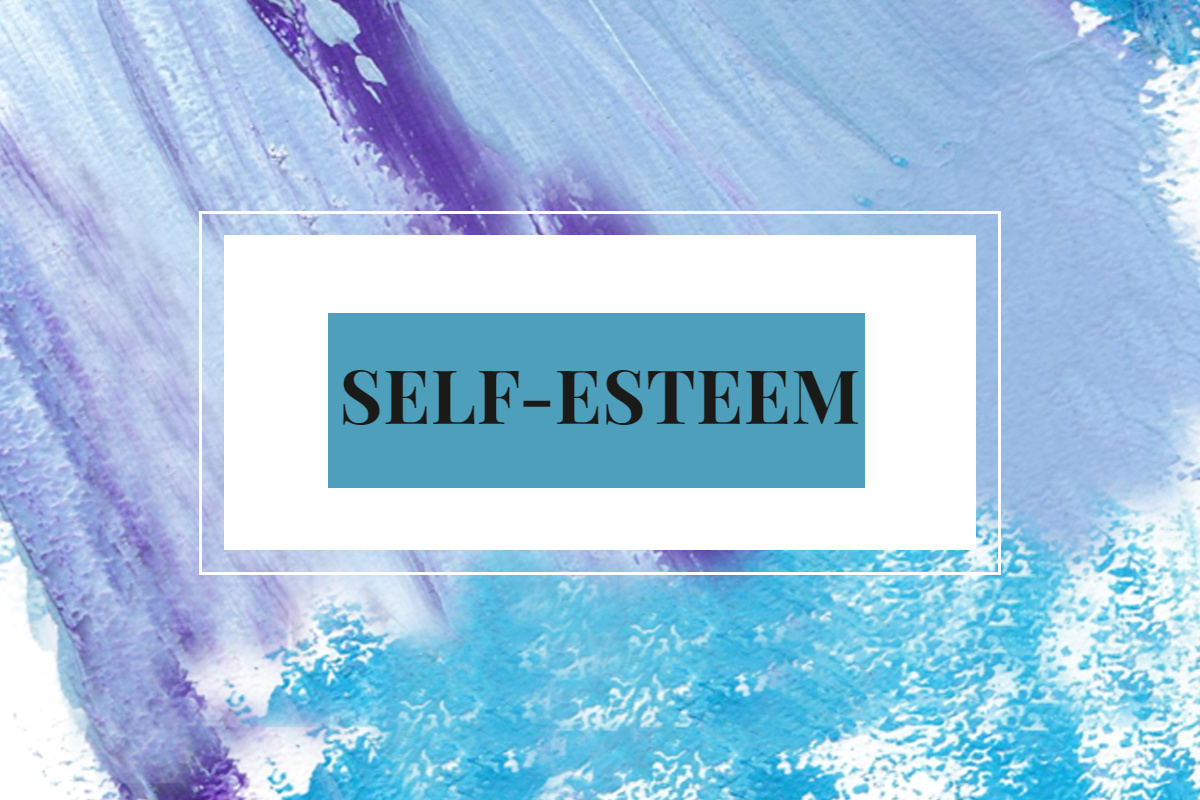 Self-esteem is a judgment of oneself as well as an attitude toward the self. It is how we value ourselves. Self-esteem is crucial for a healthy existence and successful relationships and is the most important among a number of qualities for being a good leader. You can learn how to improve self-esteem and do yourself justice by developing a positive self through this lecture.